OPENING NEW TRANSACTIONAL OFFICE OF FUDESO

For the new event holding on February 20th, Future Development Solutions Joint Stock Company has opened new representative offices in Lot 2, M5, TT6 Bac Linh Dam, Dai Kim, Hoang Mai, Hanoi in the presence of many partners in the wastewater treatment industry, together with all Fudeso office workers. The attendances of customers are pleasure for us in this spectacular ceremony. Especially in this ceremony, we, Fudeso, are honoured to many customers, Japanese partners for participation and all their best congratulation. We hope that in the term of enviroonmental protection, customers and all partners always mention our name, Fudeso. We are Future Development solution provider for a clean- green environment.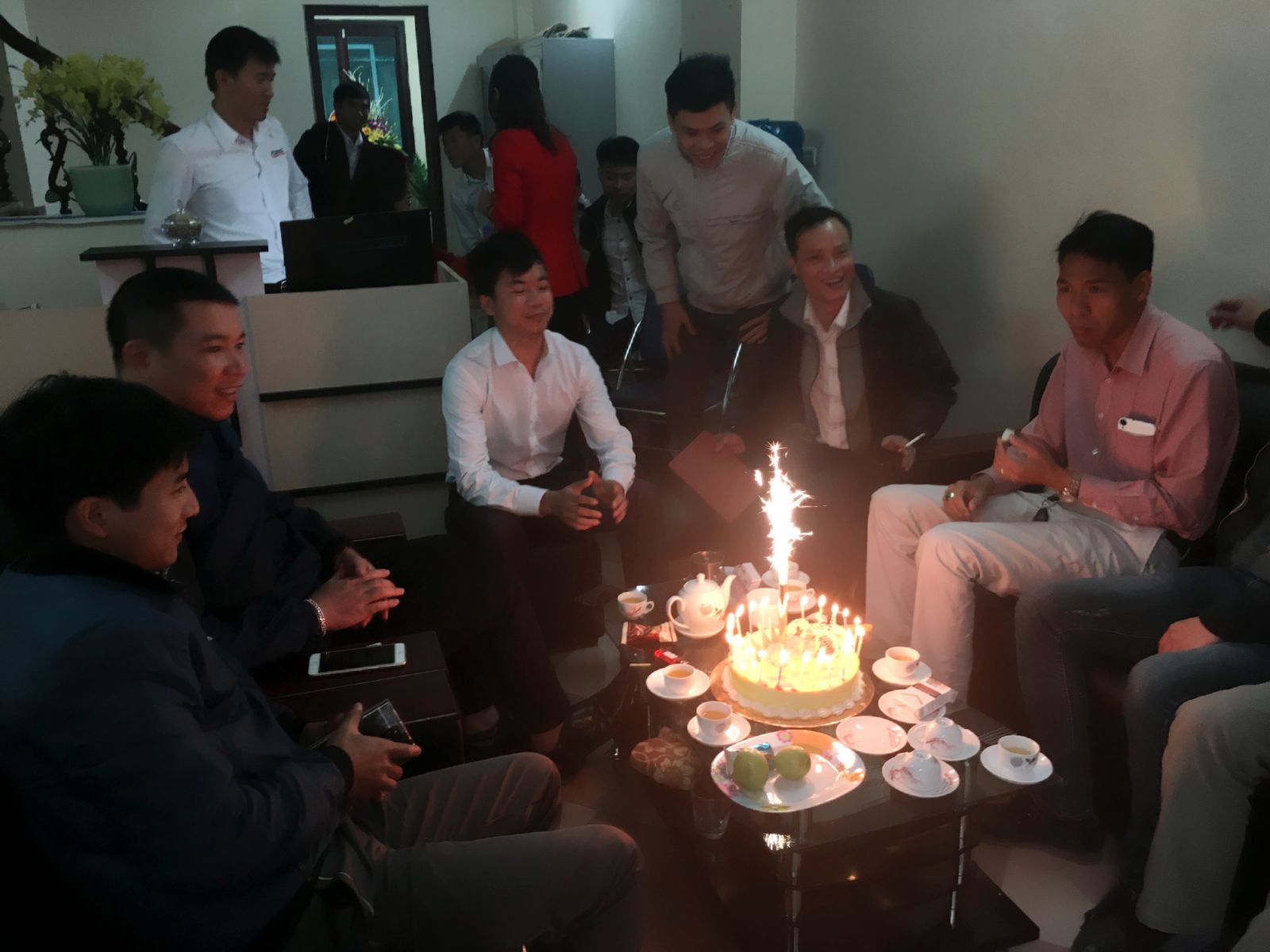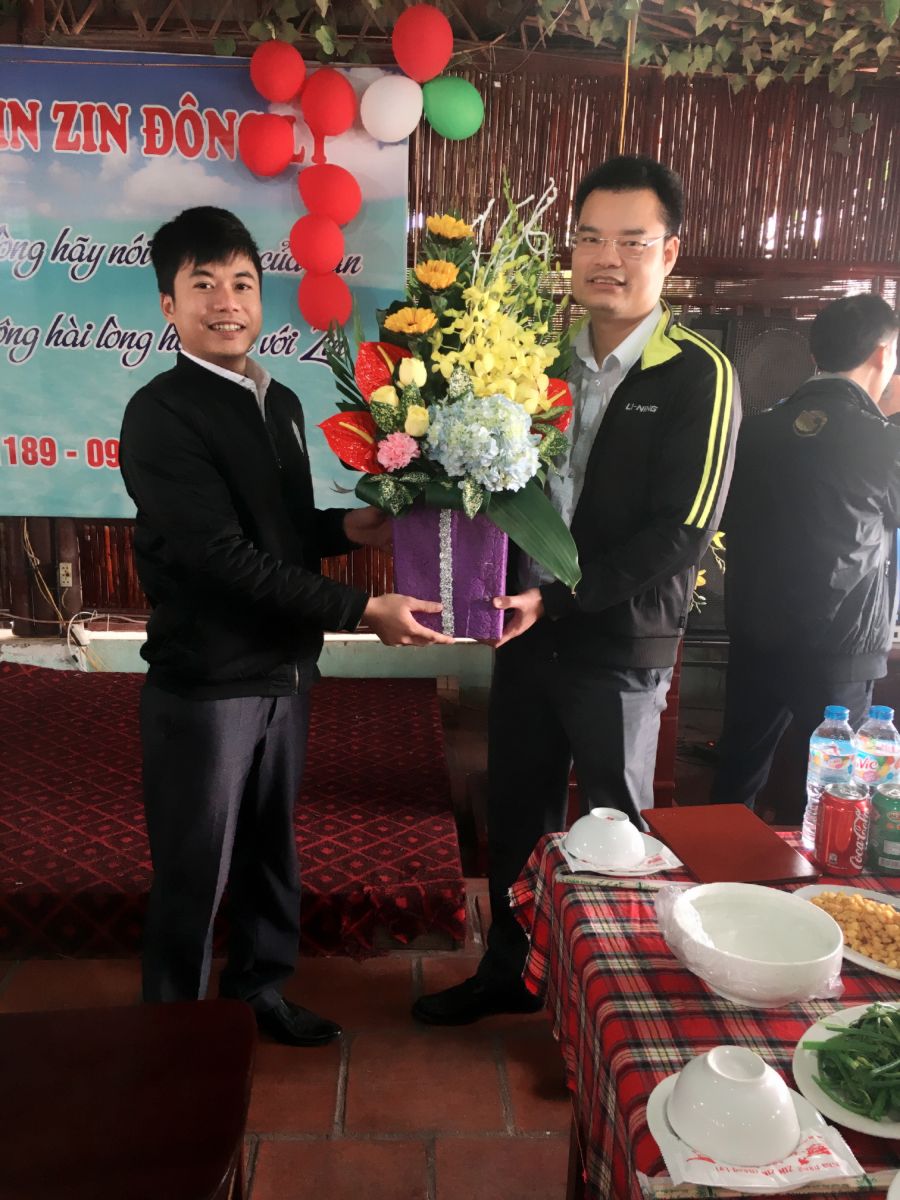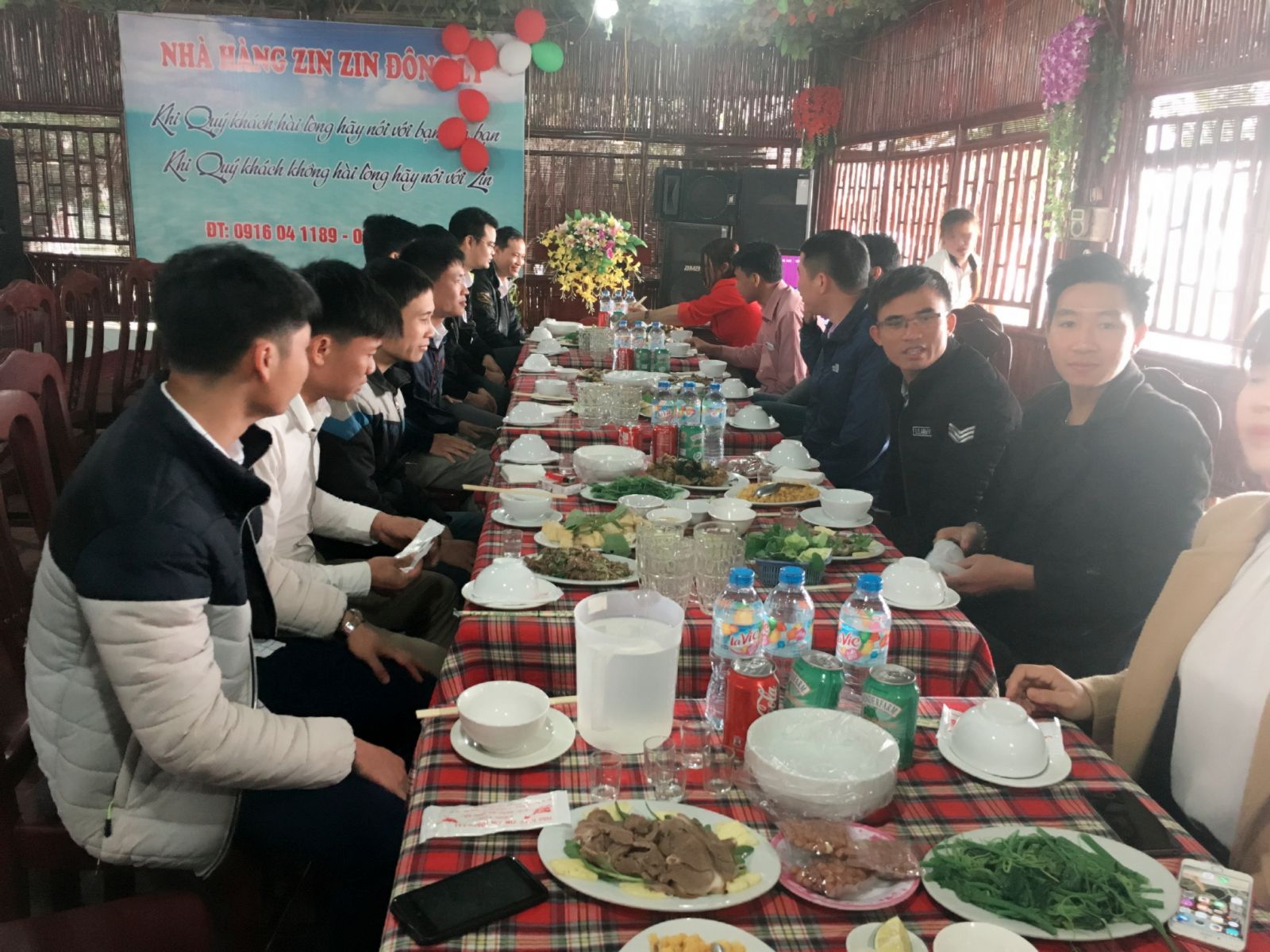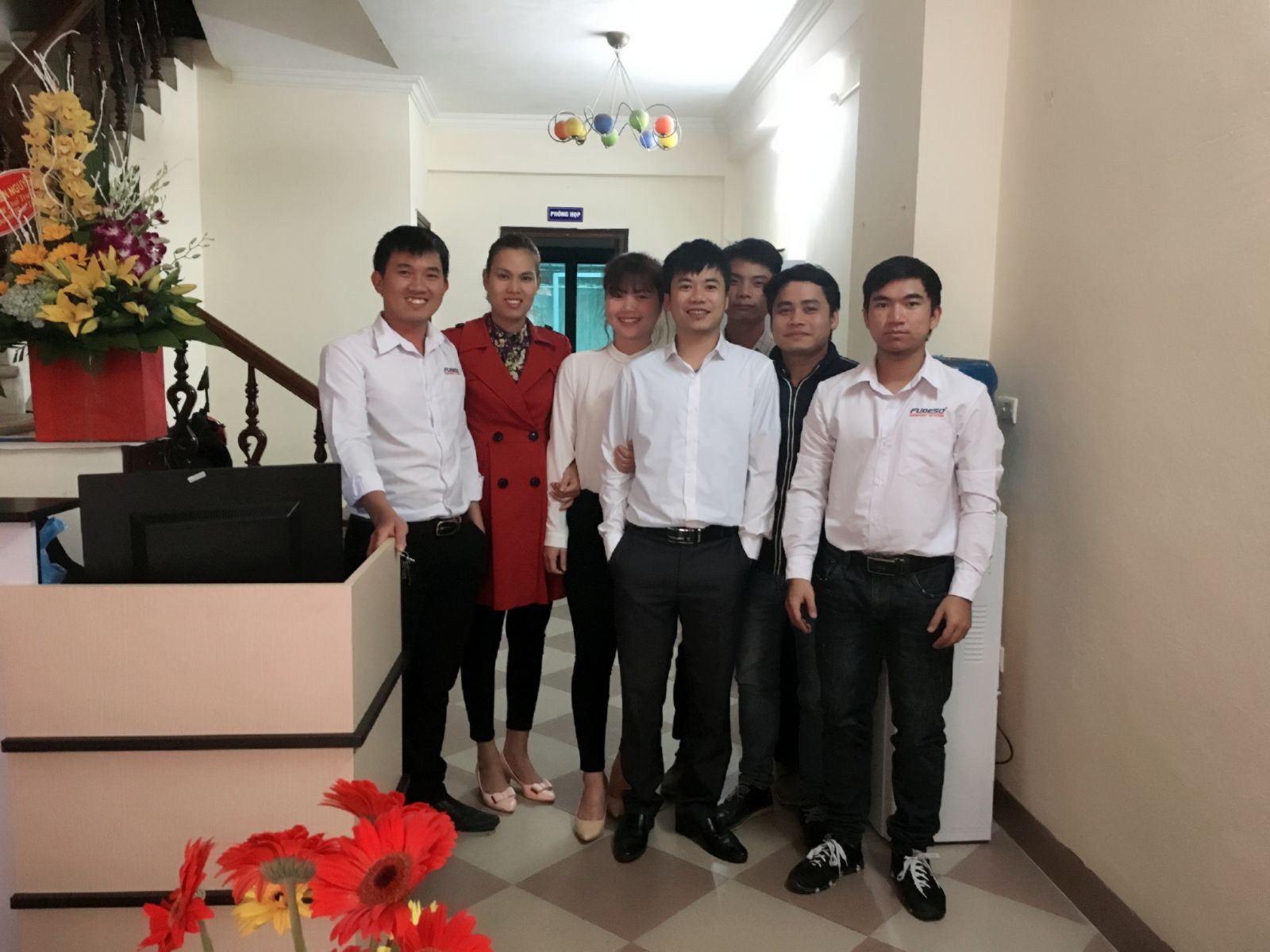 With a young and experienced, lesson-inquisitive team, and thanks to the Jokaso technology transfering. It is hoped that Fudeso will reach continuous development, ultimate aviation and meet the special customer satisfaction in the waste water treatment industry. We desirethat our name, Fudeso, is more popular in the mind of customers.
We sincerely give thanks to customers and hope to serve you!